Your Local Stirling Blocked Drains 24/7 Expert
Do you live in Stirling and have a blocked drain? Call the experts at Andrew Evans Plumbing. For over 40 years, Andrew and his team of highly qualified tradesmen have been clearing drains and getting things back to normal. They offer fast, reliable plumbing and a high level of customer care.
Andrew Evans is a true local plumber, not an interstate franchise, so you'll be proudly supporting local business.
The expertise and the right tools to get the job done right!
Andrew Evans Plumbing use state of the art equipment including digital drain cameras to locate the obstruction, revolutionary Hydro-jet machines to clear your blocked drain and get things back to running smoothly.
Need Stirling Plumber? Contact Andrew Evans Plumbing for fast reliable plumbing services.  Over 40 years' experience in the commercial and domestic plumbing.

Fast, reliable plumbing services

Skilled Tradesmen
Commercial and domestic plumbing services.
Licence number: BLD 8569

We are here to service you
From hot water to block drains, Call Andy and the team (08) 8370 8008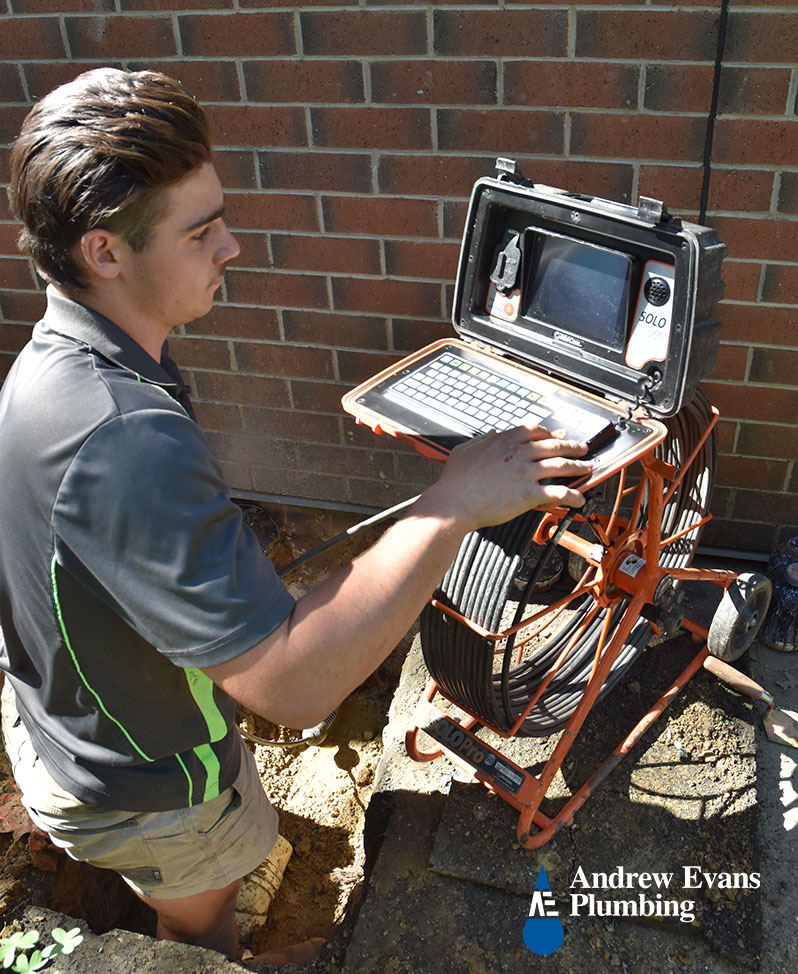 Services that we offer
Gas Installation
General Maintenance
Bathroom Renovations
Leak Detection
Hot Water