What Our Clients Say
Stephanie 'Aldgate'
"Dear Andrew, I can't thank you enough for sorting out our hot water problems. It has made such a difference to our lives ( I kid you not!!) . The whole crew and partners were here for Christmas and no one complained about the cold showers. Thank you for being so lovely"
Bolton "Glenalta'
"Many thanks from us for a job well done. The staff did a great job and nothing was too much trouble.
Special thanks to your tiler for a 1st class job"
Michael 'North Haven'
A big thank you to Andy and his team for helping us out with our plumbing emergency. Great service - would recommend to anyone needing a plumber.
Holland 'Henley Beach'
"Dear Mr Evans
Thank you so much for the wonderful job that your assistants did for me at Henley Beach. Everything was done so efficiently and with no trouble.
Greg 'Heathfield'
Dear Andrew
Ann and I appreciate the technical assistance you and your employee provided us on the morning of the 6th February. At such a short notice the service provided was outstanding and completed with a minimum of fuss. Thank you Andrew.
Regards Greg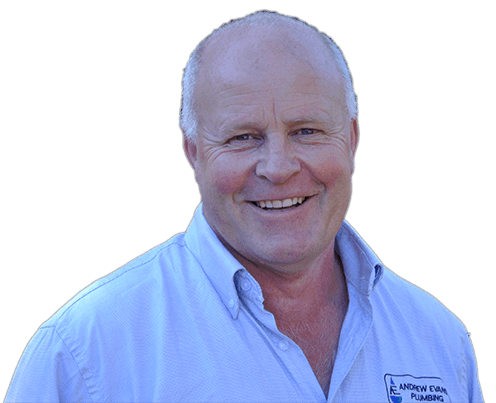 PLUMBING EMERGENCIES
Call Andy and the Team for fast, reliable plumbing services
83708008 OR Contact Us